SOLUTIONS
SAP HANA
EmpowerSys has track record of implementing SAP ECC, Hana to many global clients across the spectrum of industries like manufacturing, life science, automotive, hi-tech, retail and many more. Our SAP professionals always work effectively and make customer satisfied with proper quality work and in time delivery. We engage customers on fixed price or monthly rate at affordable and competitive fee structure.
SAP Products that we implement are :
ECC
SAP Hana
SAP Business One
SuccessFactors
SAP Business One
Empowersys provides implementation and project management services for small & medium-sized enterprises with SAP Business One implementation and support. Small & Medium Enterprises requires robust solution to meet their business needs in challenging environment. SME companies can depend on global leader in ERP with SAP Business One business processes, It helps organizations to streamline business process providing with real time insights to drive profitable growth.
EmpowerSys with their experience in implementing ECC and Hana help organizations to successfully use SAP Business One, with high end consulting inputs in defining and designing scalable solutions, to leverage full potential of SAP Business One.
SAP Hana Anlaytical
EmpowerSys has expertise in the field of SAP Business Intelligence and SAP HANA solutions space for Analytics. Our Solution Architects and developers have about 20 years of total experience with a proven track record having worked as consultants with about global clienteles to deliver high quality Analytical solutions using SAP's Business Intelligence suite of products.
Our Business Intelligence experts have engaged have experience with leading global companies such as large global retailers, Telecommunication companies, High precision component manufacturers, FMCG companies etc successfully and have proven credentials in the In-Memory Analytics space. The know-how of the solution best practices have always been applied during our successful engagements with the clients.
We also provide the best of class training in Analytics and Big Data space (Advanced Analytics, Data science, SAP HANA, SAP Business Warehouse, SAP Business Objects, SAP Planning and Consolidation and HADOOP) to our clients.
SAP Success Factors
EmpowerSys provides consulting support and project implementations of HCM and SuccessFactors.
SAP Mobility
EmpowerSys has capabilities to build Fiori based SAP applications. Fiori is a package with collection of standard business application for common business activities. It is the new client experience (User Experience) for SAP programming.
EmpoweSys has capabilities and experience to build Fiori apps for HR, finance, manufacturing, procurement and sales using SAP UI5 and OData services – that work consistently across gadgets – Desktops, Tablets, Cell phones.
EmpowerSys has building apps for Transactional, Factsheet or Analytical based.
Some the basic apps that we have are :
Production Order confirmation
Report Failure (maintenance Notification)
Maintenance Order confirmation
Measurement Point recording
Employee Timesheet
These can be customized and configured to client specific requirements with a little effort.
Our SAP Fiori Apps are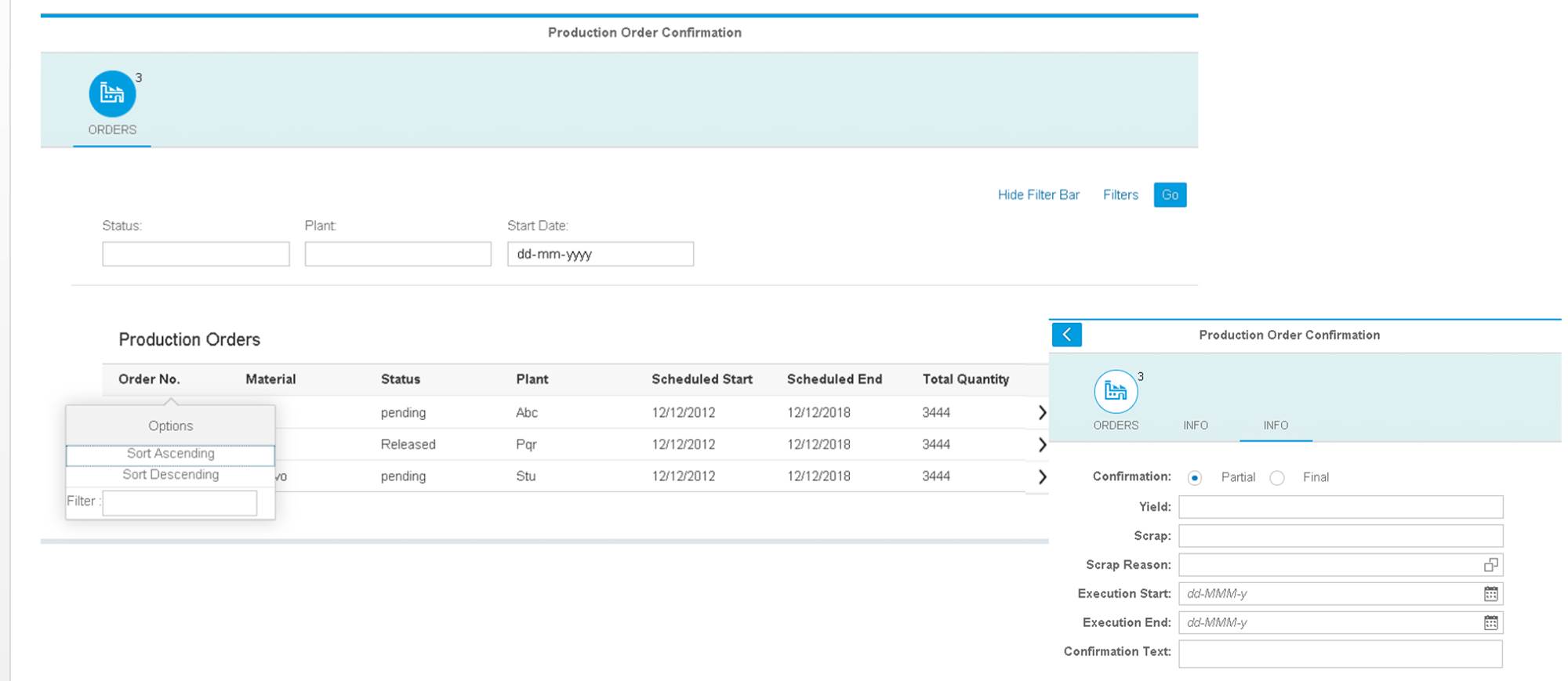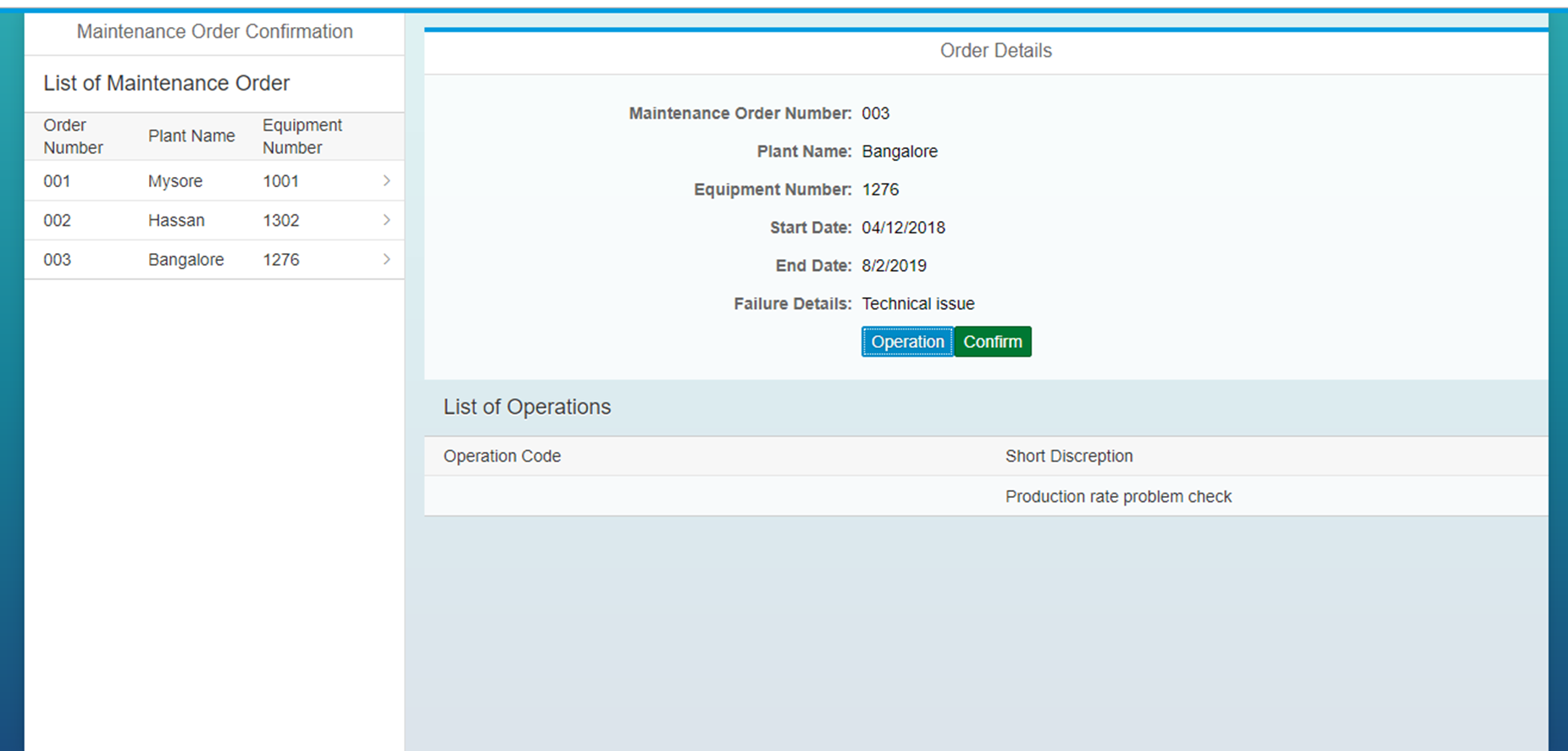 SAP Intergration (PI/HCI)
SAP Process Integration(PI) and Process Orchestration (PO) is a middleware to allow seamless integration between SAP and non-SAP application in a company or with systems outside the company with a full package and resourceful tools for the implementation of business processes. EmpowerSys has established capabilities to manage integration to cross systems to connect SAP and non-SAP systems based using PI/PO.
EmpowerSys uses ASAP project management framework for PI/PO implementation.